TBT or Throwback Thursday is a social media termthat people tag on pictures or videos from the past and it is usually done on a Thursday. My social mediatimelines are full of those posts.
Here today the "throwback" part has a more real meaning as in "Throw Back" something as in discard for something better.You know, kind of like a small inedible fish you caught fishing when you really wanted to catch a large bass.
Many hoped thatMayorBill de Blasio would be that large bass fish. Nice and hardy and good for our city and schools. Not really sure what is happening and I assume this is much, much bigger than him. In the video below you will see how I went to last week's DOE's Panel for Educational Policy (PEP) to discuss Bloomberg-Klein's "The Leftovers." The ones he left behind and that de Blasio has kept. The list is much lengthier than you can possibly imagine.
Before you seethe video, I just want to briefly mention the hit HBO series called "The Leftovers." This is where I got the idea for this post. If you are not a fan, this show is about a small upstate NY town and how it's coping with the fact that 2% of the world's population instantly vanished one day. The town has to move on with their lives, dealing with the fact that they are still here when their loved ones are not, and they don't know what happened. To contrast, NYC DOE educators, parents and students have to cope with thefact that many, and I mean many, of Bloomberg-Klein's poor policy enforcersare still here and we have to cope with it, or do something about it.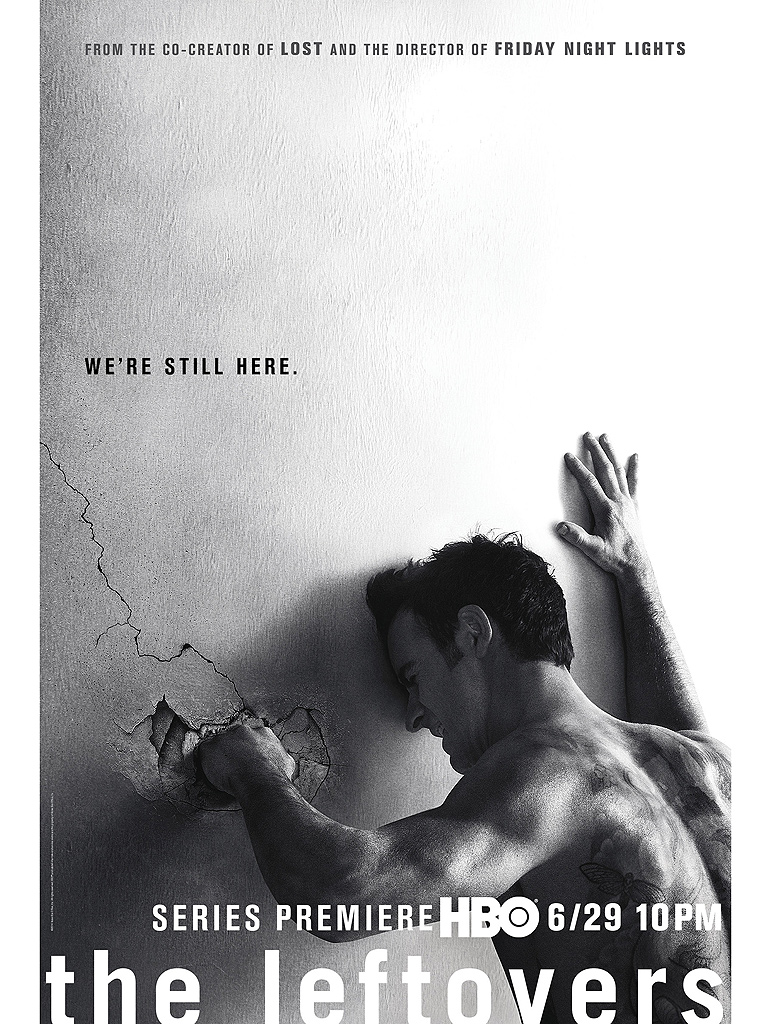 In the video below, I point out Courtenaye Jackson-Chase. She is theGeneral Counsel (top attorney) of the DOE and was appointed to the department way back in 2006.
I point out Chancellor Carmen Faria, who was deputy chancellor under Joel Klein.
Finally, with many other leftovers absent, I point out Deputy Chancellor Kathleen Grimm. If you remember, Ms. Grimmwas involvedwith the co-locations and school closures that many of us had issues with under Klein and Walcott. Don't forget thefrantic emails that emerged when Evan Moskowitz needed to come in with her charter schools.Eva Moskowitz's Success Academy Got Preferential DOE Treatment.
I have a special place inmy heart for Courtenaye Jackson-Chase though, the woman who announces my name in the video. She was one of the people who decided to send me to theRubber Room when there was no reason to and cost the taxpayers hundreds of thousands, if not over a million (including investigations, legal fees etc). She is till here. A quick Google search shows these great excerpts about Courtenaye'shistory:
….Courtenayes keen analytical eye and excellent advice have served the students of this city, their parents and me extraordinarily well, said Chancellor Walcott. I know that she will continue to excel as she takes on this newest challenge for us.
I am extremely honored to serve Chancellor Walcott in this capacity and am truly grateful for this great new opportunity to help make sure our 1.1 million students are given the best possible learning environments, said Jackson-Chase.
Early in their legal careers, Best and Jackson-Chase worked as Assistant District Attorneys in Manhattan, where they collaborated on cases involving major crimes and long-term investigations. At the Department of Education, they worked especially closely together during the negotiations that led to the end of rubber room assignments for teachers in 2010.
As Senior Advisor to the Chancellor, Jackson-Chase works closely with Chancellor Walcott to coordinate the work of his leadership team. Her responsibilities also include advising the Chancellor and General Counsel on compliance strategy, regulatory issues and interagency coordination. As the chief deputy to Best for five years, she was responsible for oversight of the legal, compliance, disciplinary and investigative units of the Office of the General Counsel.
Ms. Jackson-Chase was one of the core team members responsible for developing the Departments compliance services program, which provides support to schools while ensuring key mandates are met. She was also instrumental in reducing the length of time of the Departments investigations and disciplinary hearings. While serving as General Counsel, Ms. Jackson-Chase will continue to work on key policy initiatives for the Chancellor, including the Departments first social media policy."
Close theRubber Rooms As of today there are over 600 educatorsin reassignment centers. Great job with closing the rubber rooms and what was it, "She was also instrumental in reducing the length of time of the Departments investigations and disciplinary hearings." Really Didn't the investigation of IS 49 Principal Linda Hill take over 900 days and I gave most of theevidence on day 1 Great job!
More Leftovers:
Don't take my word on it, but Public Advocate Bill de Blasio was ticked off at what was happening to our school system, so it makes perfect send that he would keep everyone on.
From Betsy Combier's Blog
Wait, it gets better. Speaking of Public Advocate Bill de Blasio, didn't he give the DOE's Freedom of Information Law (FOIL) office a grade of an "D" in responding to citizen requests for transparency
4/22/2013- Public Advocate Bill de Blasio today unveiled a Transparency Report Card, finding many agencies have failed to obey the law and make records public.
Who was thecentralDOE Records Officer back then
It was Joseph Baranello, Esq.
Who is it now that de Blasio is mayor
It is now stillJoseph Baranello, Esq.
Finally, hereis my two minute speech where I point out some"Leftovers" on the Panel. Not saying it was thebest speech, but I enjoy exercising my rights to speak up. You should too. Keep an eye on the chancellor as my name is called. Maybe it wasa coincidence, but I thought it was a bit amusing and I freeze framed it a bit.
Click picture below for Youtube Video